LUXURY STICKER PACK 003 | 5 X JUMBO VINYL STICKERS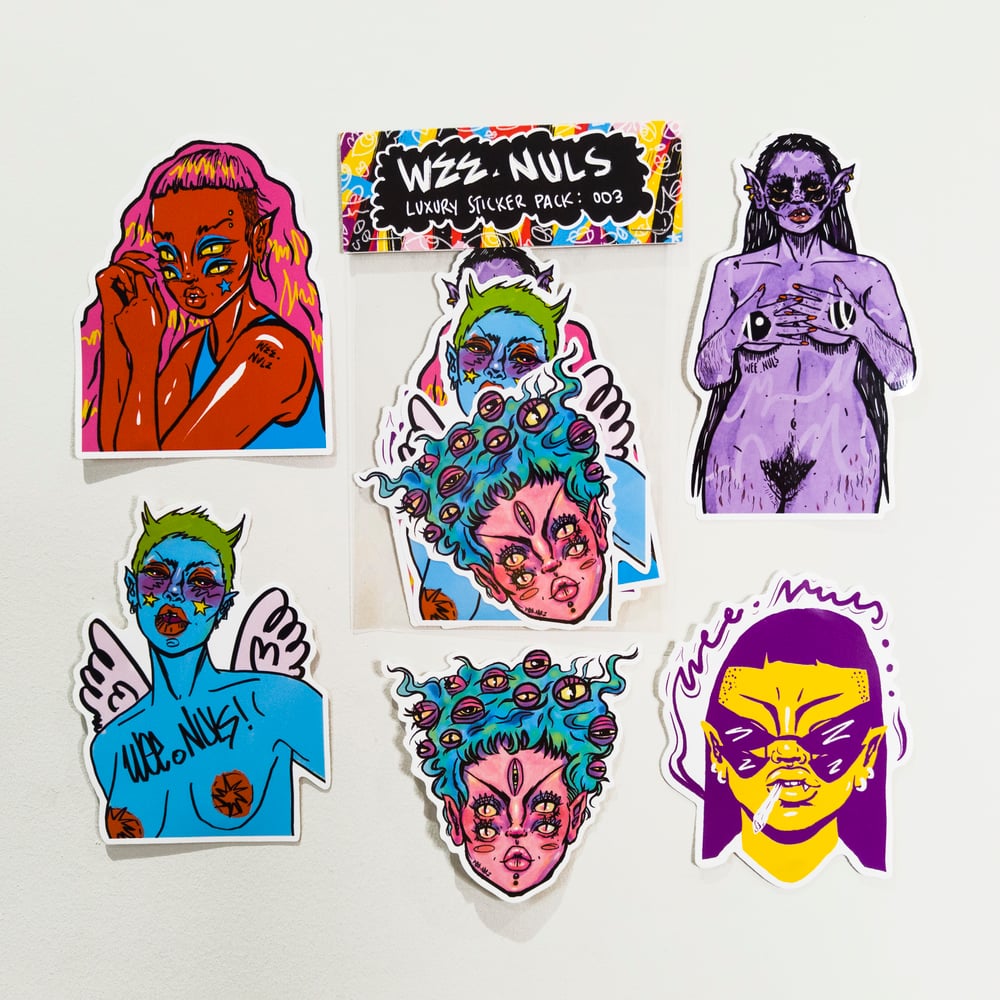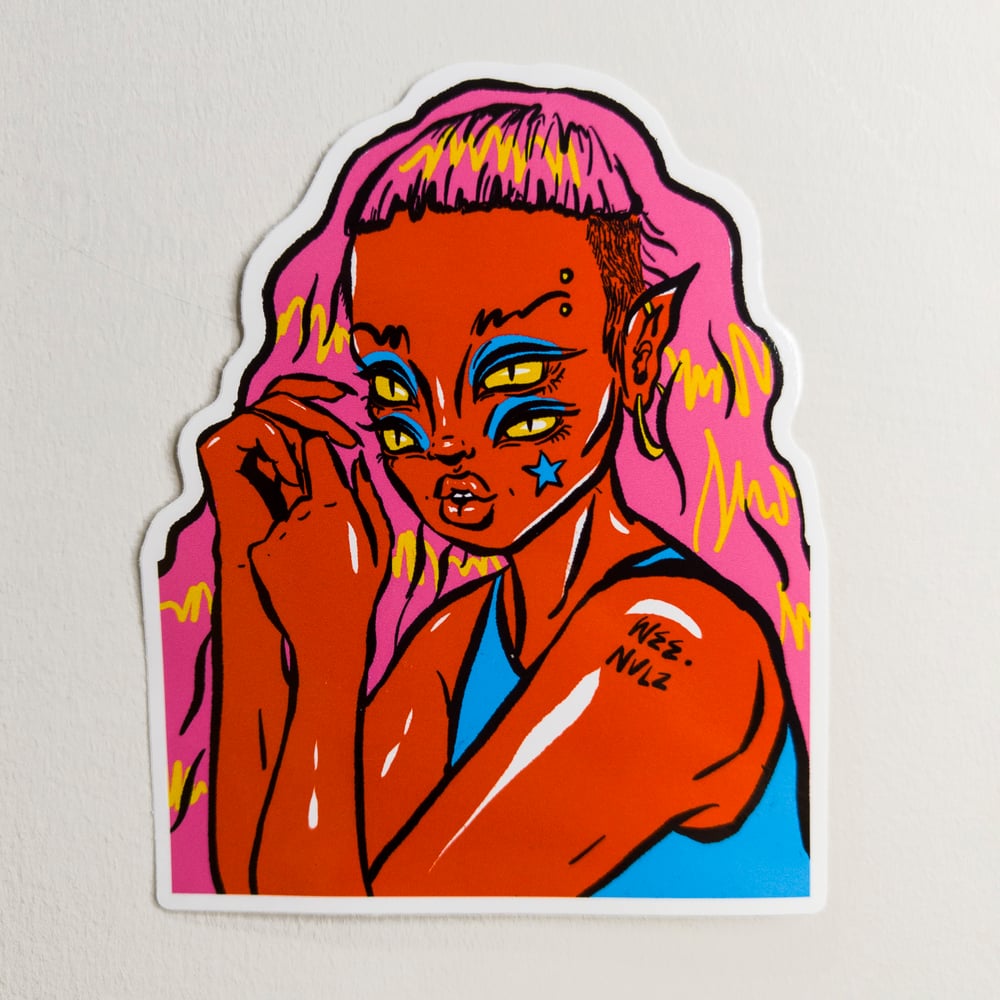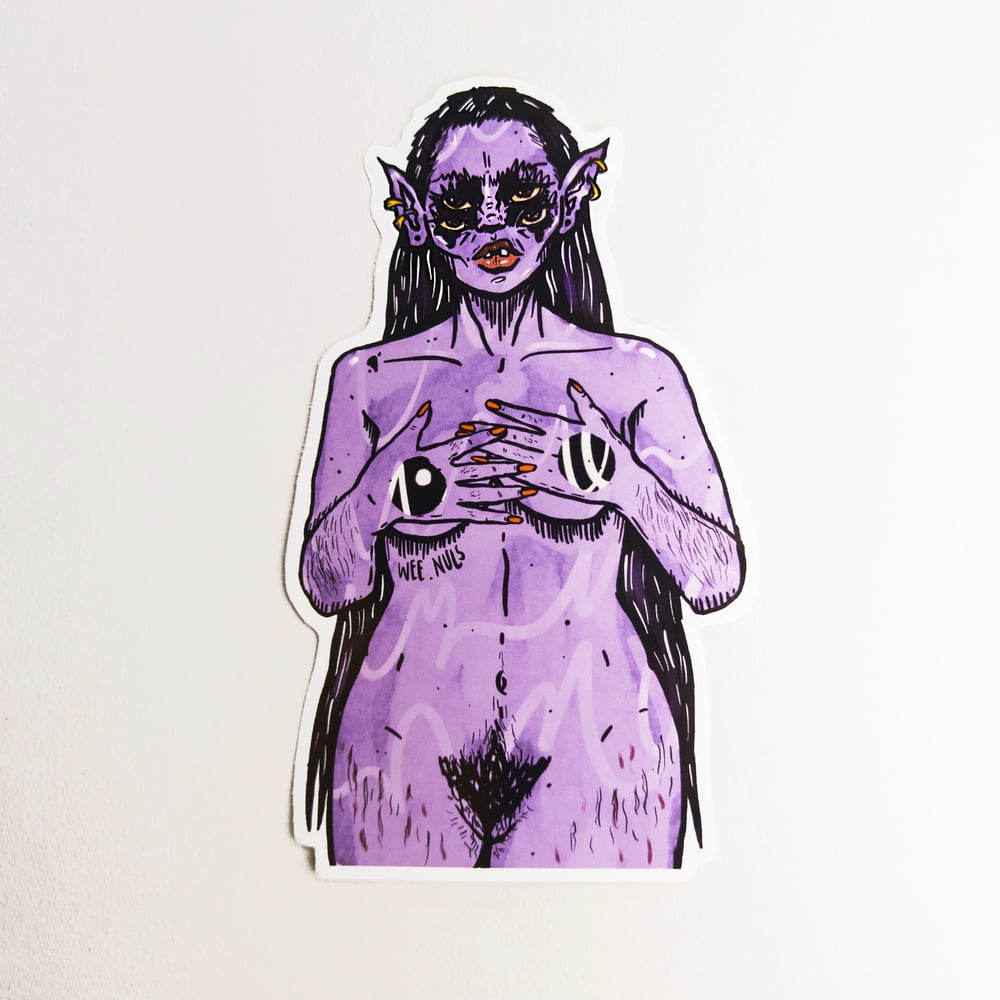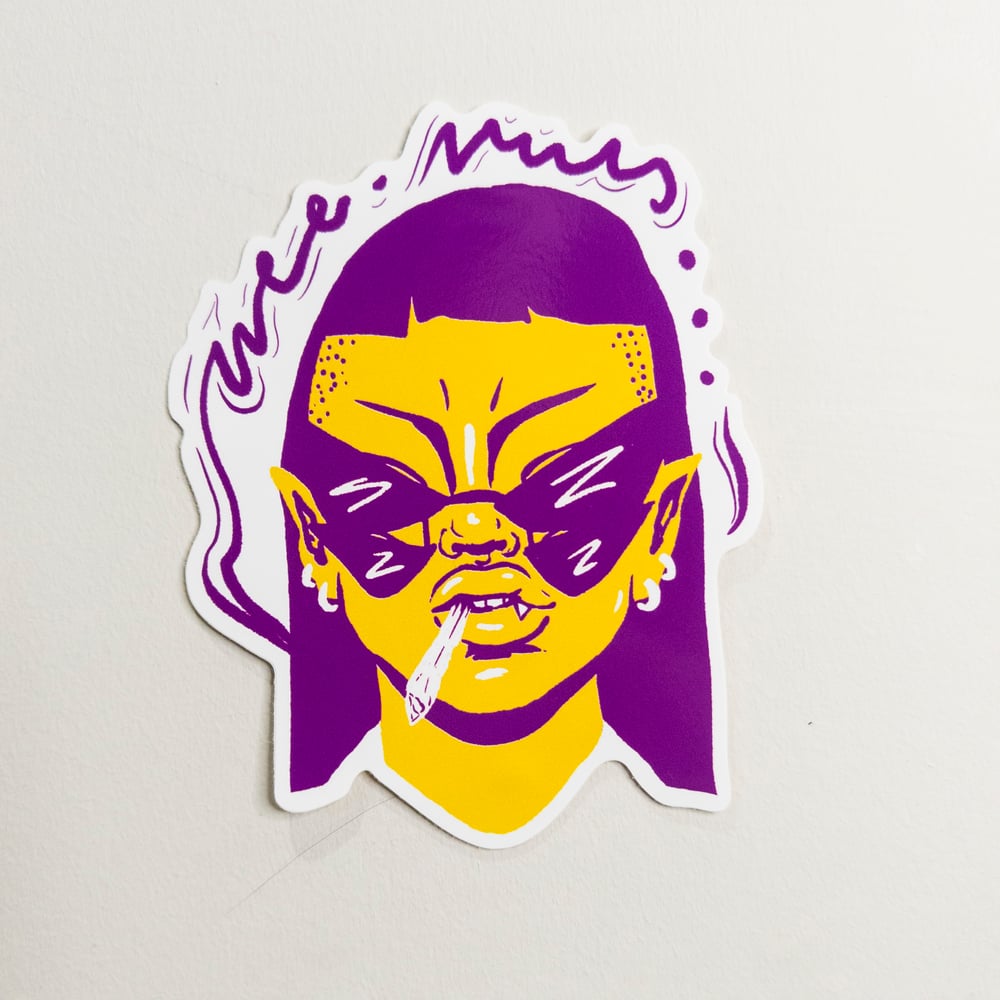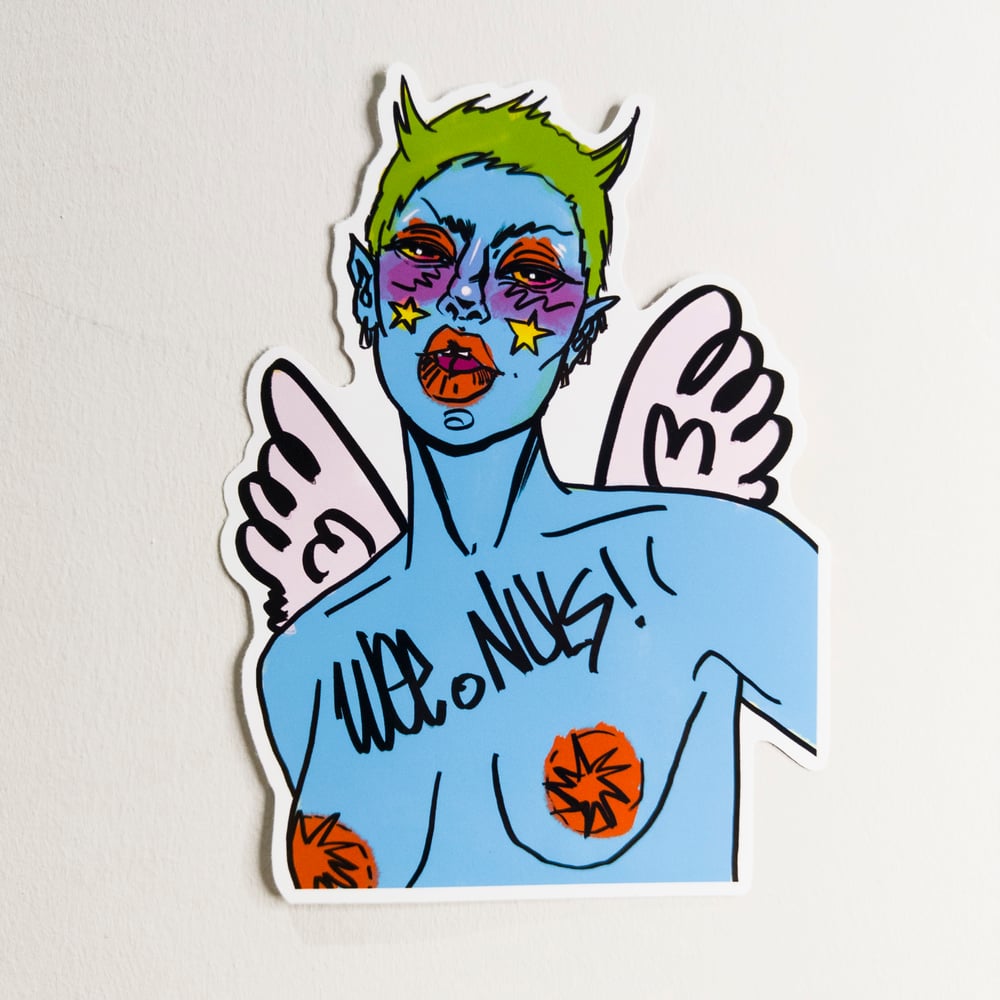 WEE NULS LUXURY STICKER PACK 003: 5 X JUMBO VINYL STICKERS
Each pack features 5 high quality jumbo vinyl stickers with original artwork from Wee Nuls mural 2021 designs and print artwork. All artworks in this sticker pack are available as prints!
Made in the UK!
Spend over £25 to receive a free thank you poster <3
STICKER DESIGNS
1. "Don't Dull Your Shine"
Don't let anyone dull your shine - EVER.
2. "Yasmin"
Yasmin - A buck teethed, hairy armed, stretch marked queen.
3. The World Is Ours
Taken from 'The World is Ours' artwork - featuring 'Wee Nuls' Calligraphy smoke trail in yellow & purple colourway
4. "Lilith"
A lil graff punk angel
5. "Eyeballin Head"
Taken from my Hit The North 21 mural and prompt piece for Shake Bristol's 'Shaketember'