SOLD OUT | LUXURY STICKER PACK 001 | 5 Luxury Jumbo Vinyl Stickers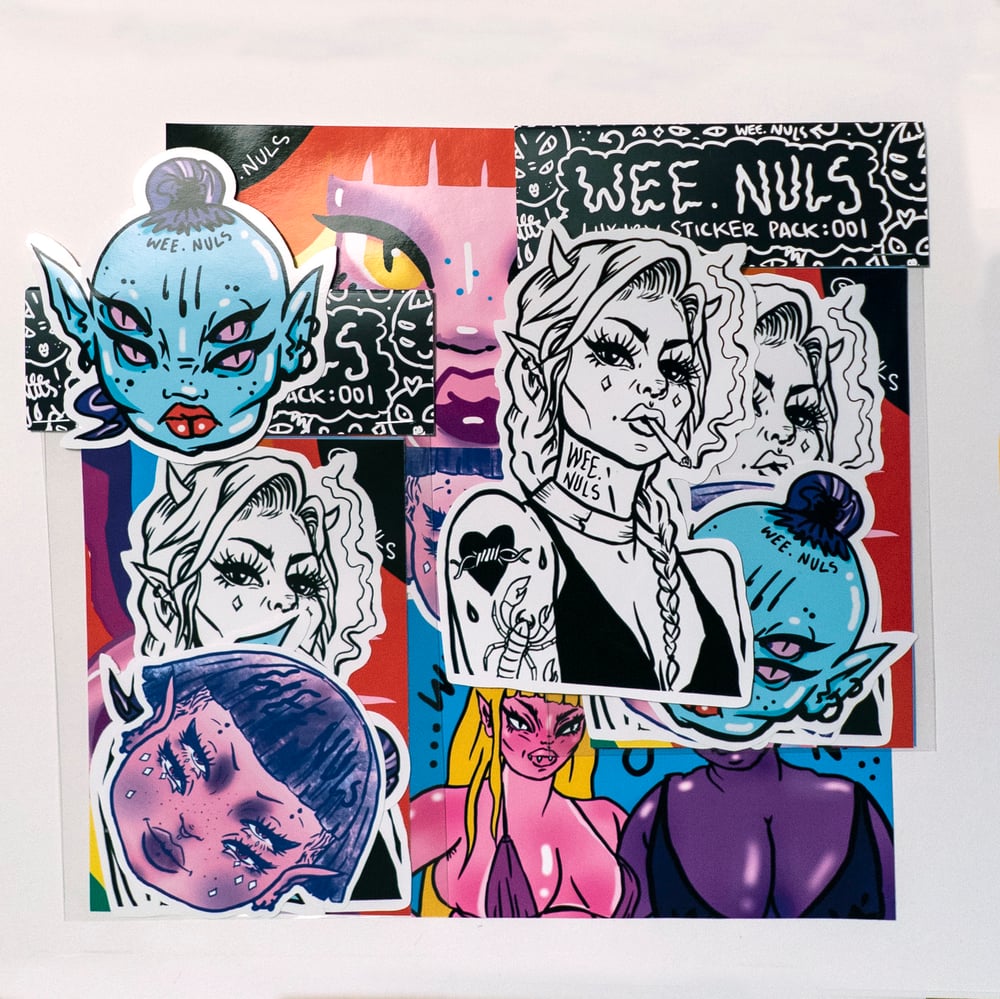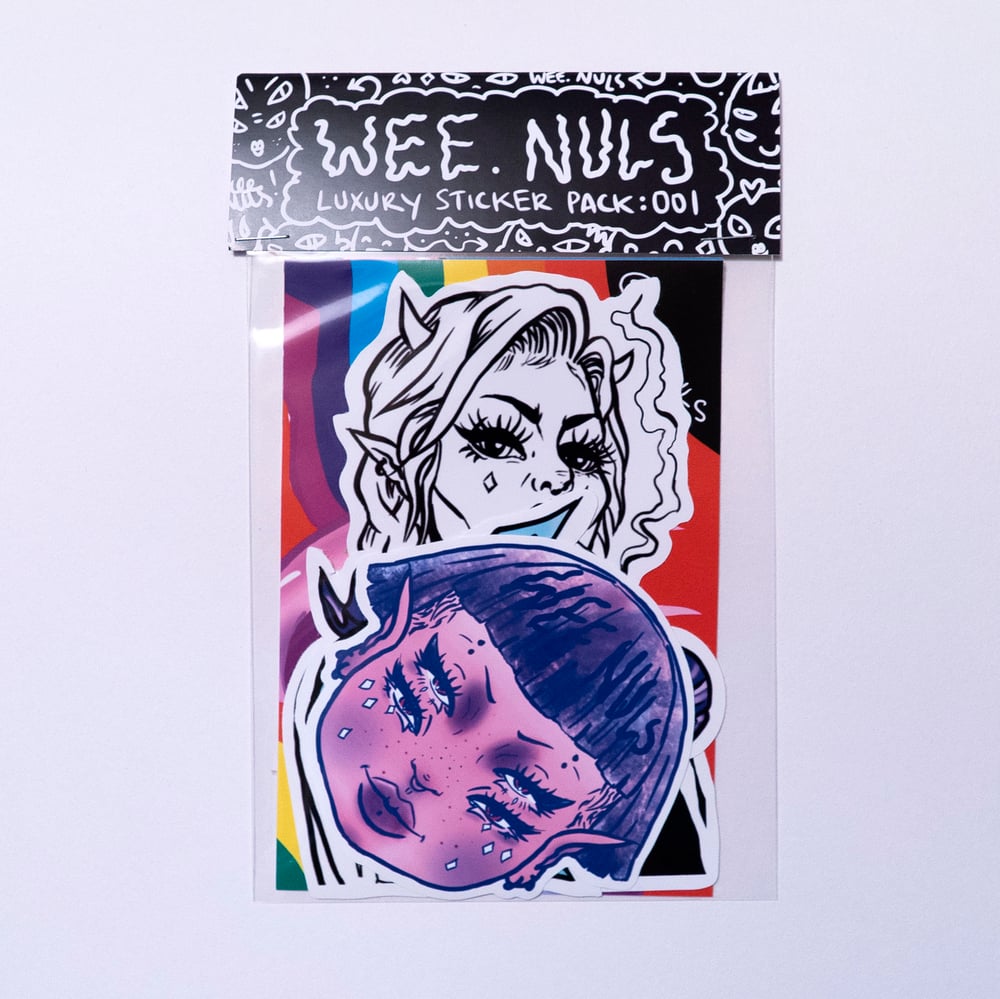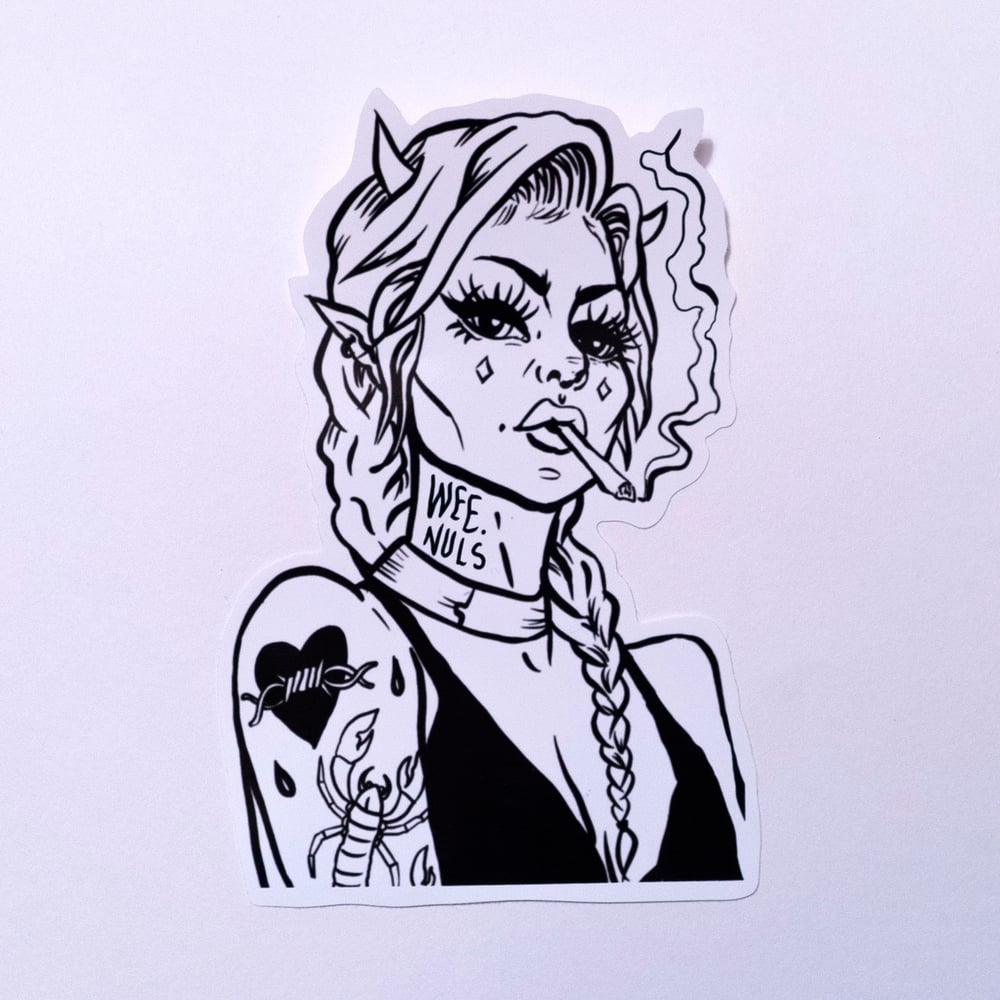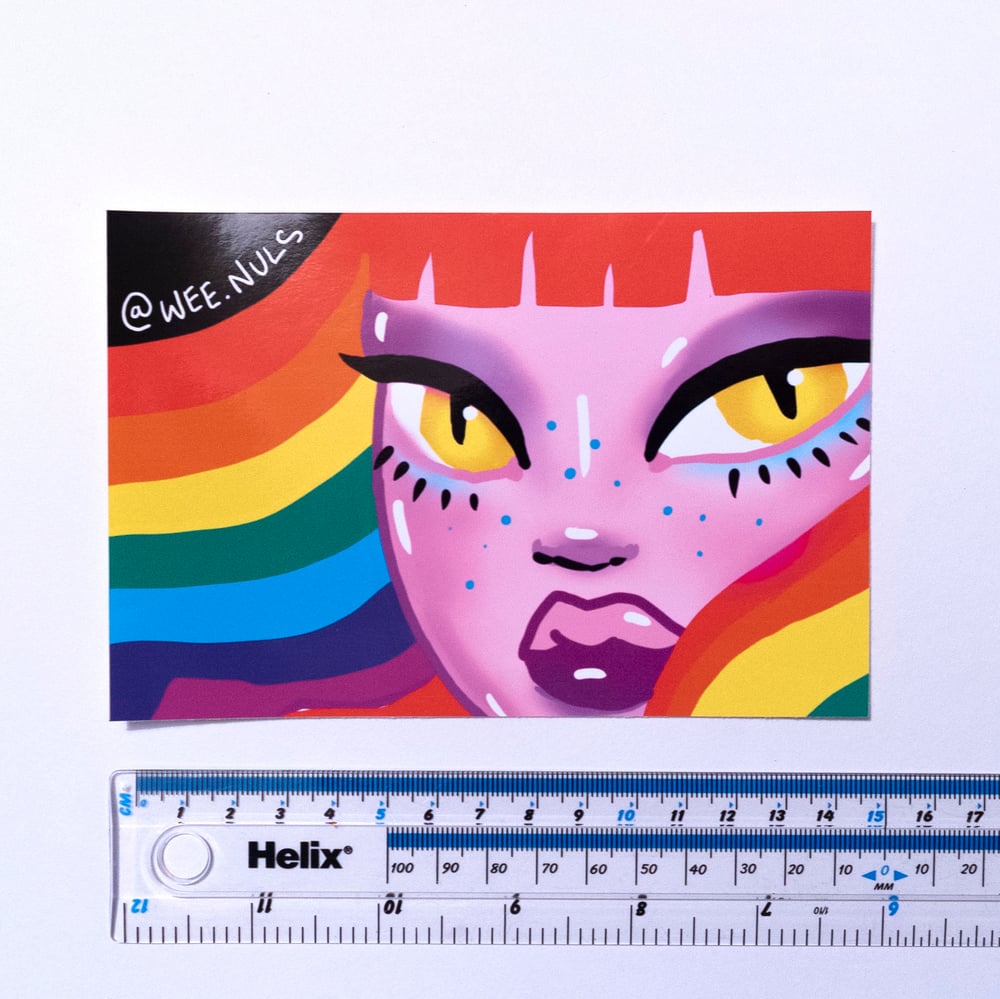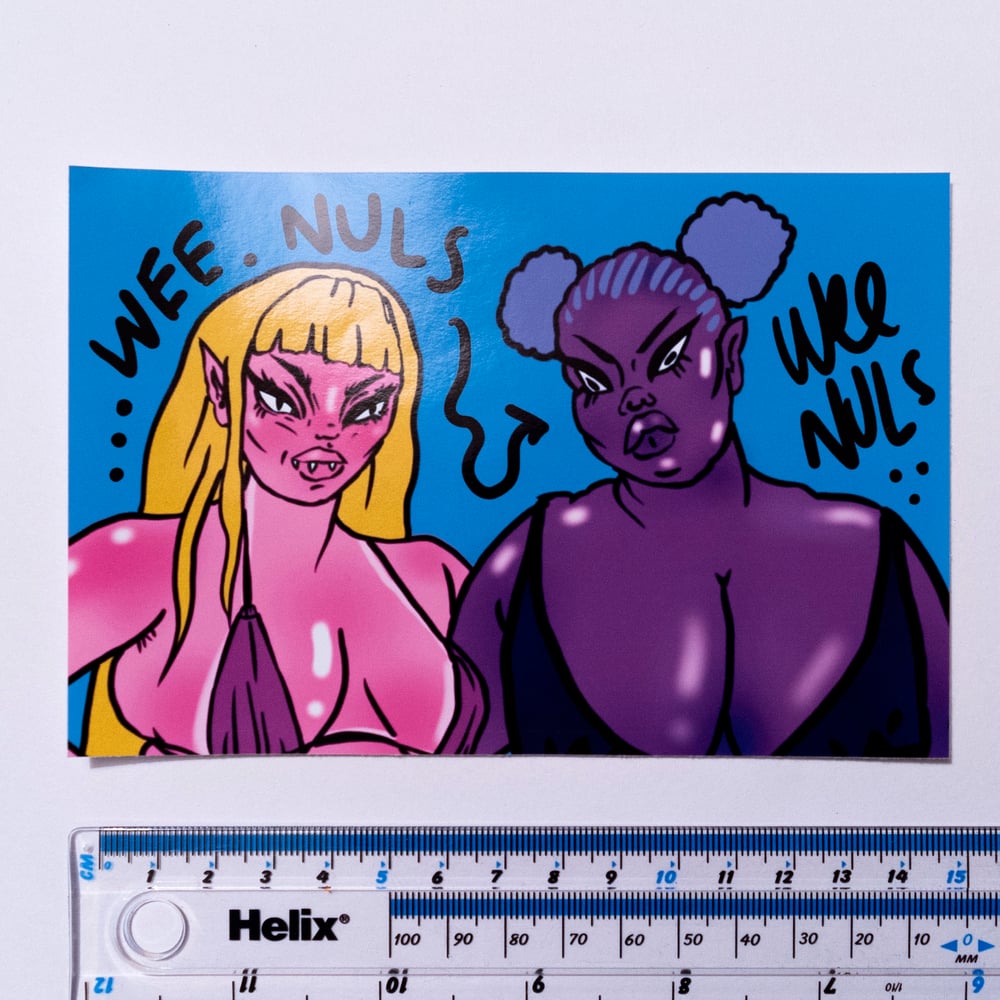 Wee Nuls Luxury Sticker Pack 001
Each pack features 5 high quality jumbo vinyl stickers with original artwork from Wee Nuls mural designs and print artwork.
STICKERS
1. Rainbow Garden Gal [10cm x 15cm]
Based on the rainbow gal mural at Happy Pallet Co
2. Bikini Babes [10cm x 15cm]
Based on the bikini babes mural on Kent Street, Belfast; created for Hit The North Festival 2020
3. Baddie 01 [14cm x 9cm]
Taken from Wee Nuls 'Baddies' design - inspired by OF hustler queens
4. Genie [10cm x 10cm]
3 Wishes please Mz!
5. RisoBabe [10cm x 10cm]
Taken from collaborative Riso print design coming soon with Portugese artist, EFFE
Made in the UK!
Spend over £25 to receive a free thankyou poster <3
ON SALE- WAS £9.95 / NOW £6.95