NEW | A3 RISOGRAPH | '28 WEEKS' | LTD EDITION | 4 COLOUR PRINT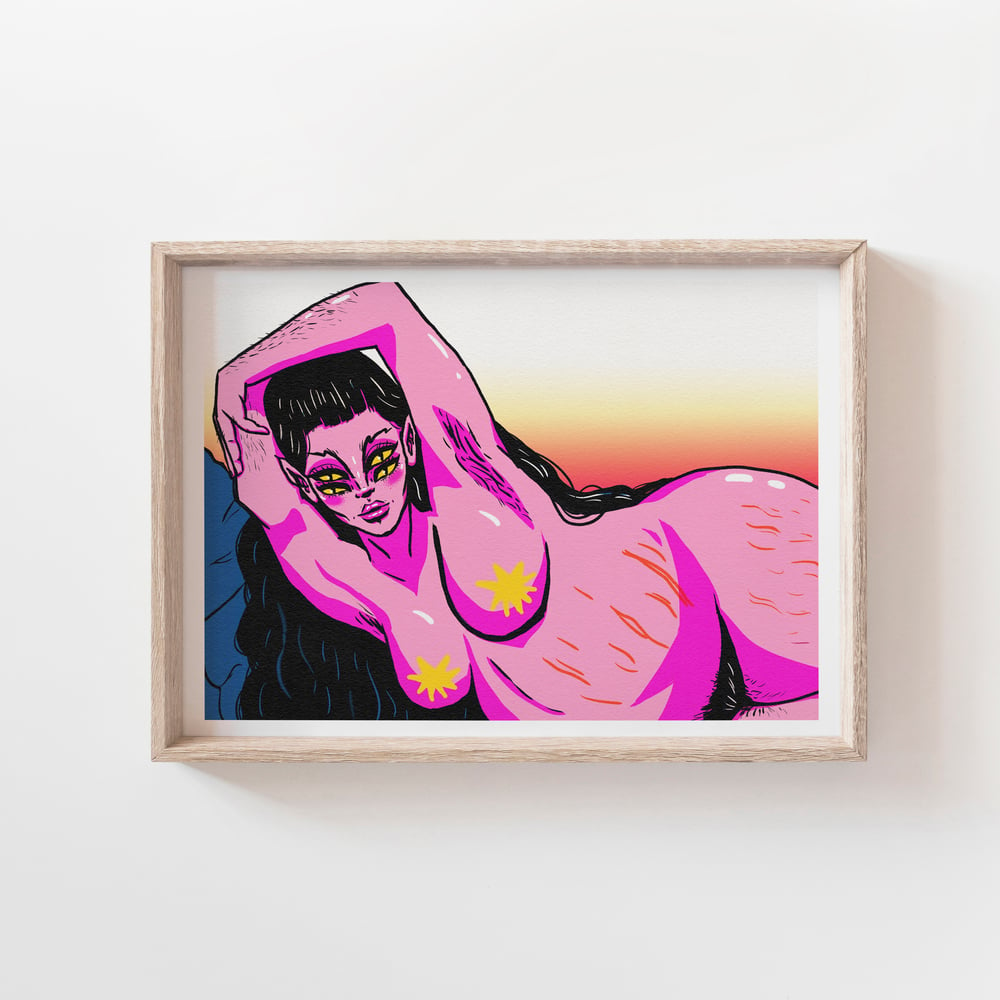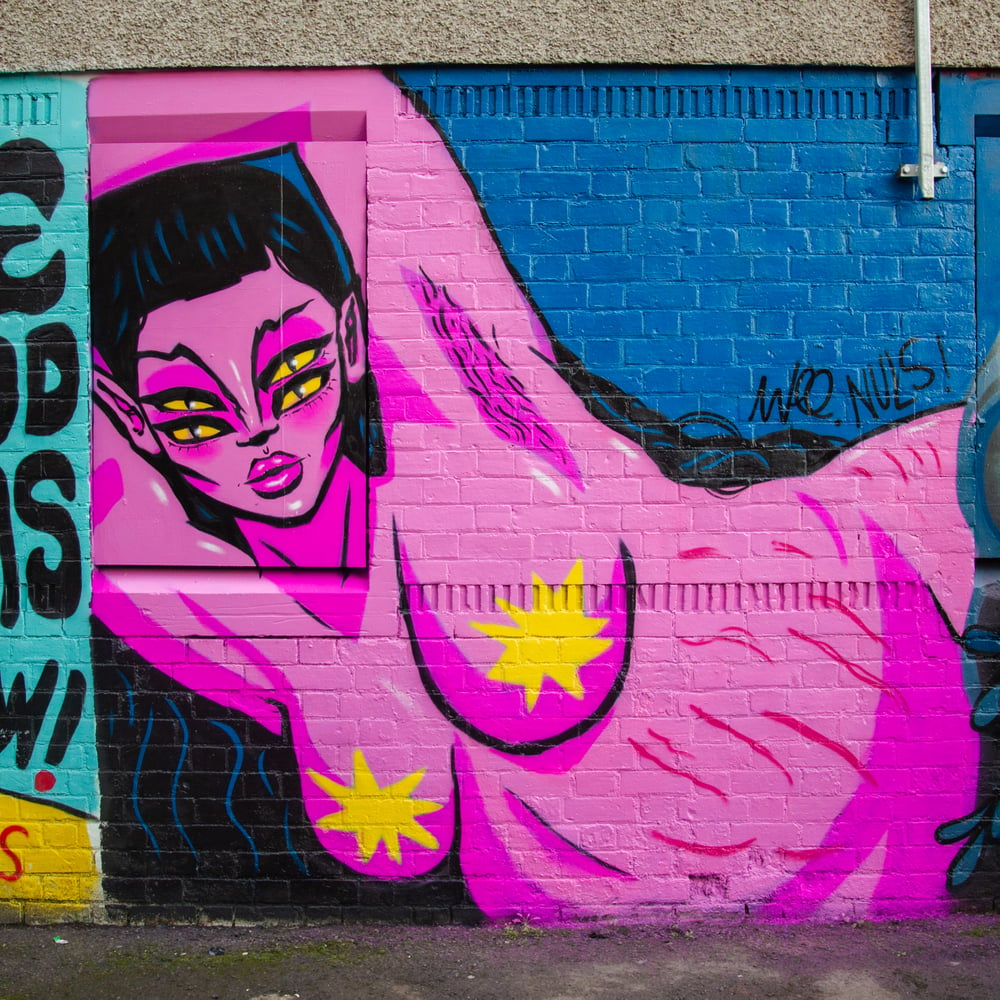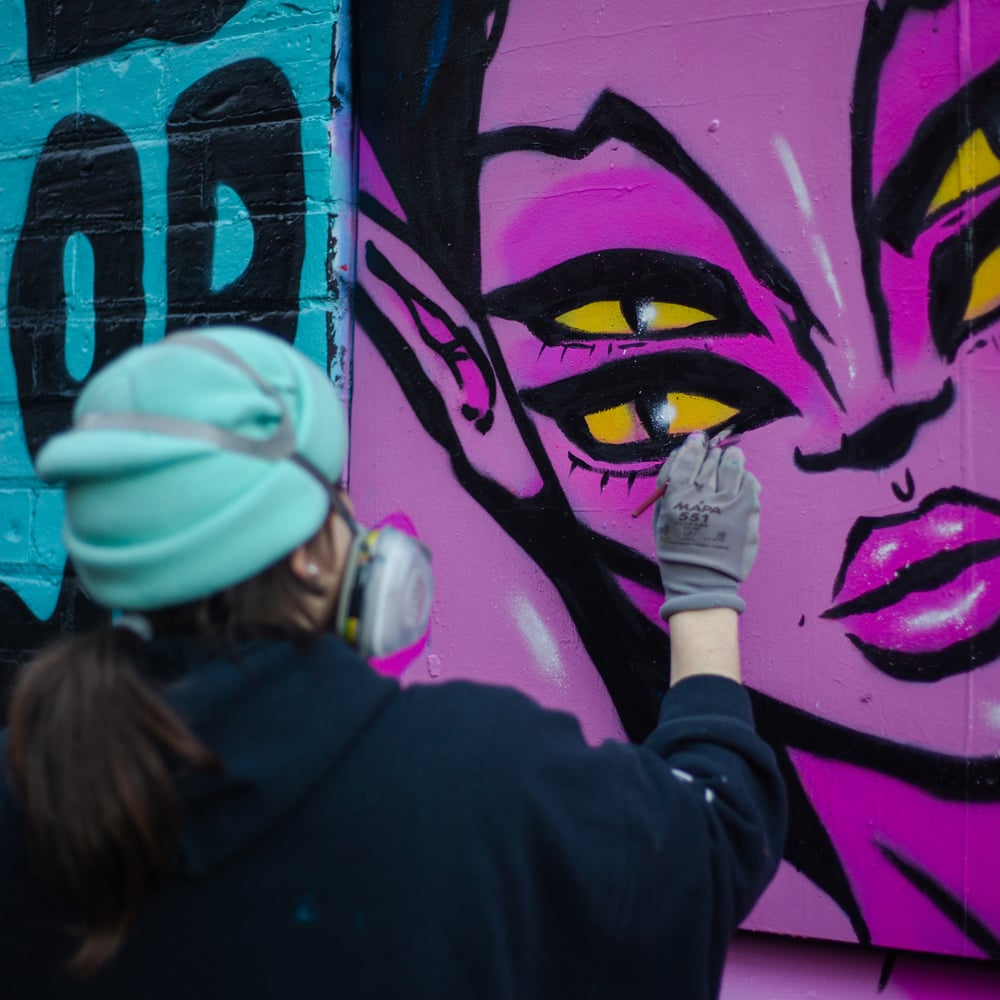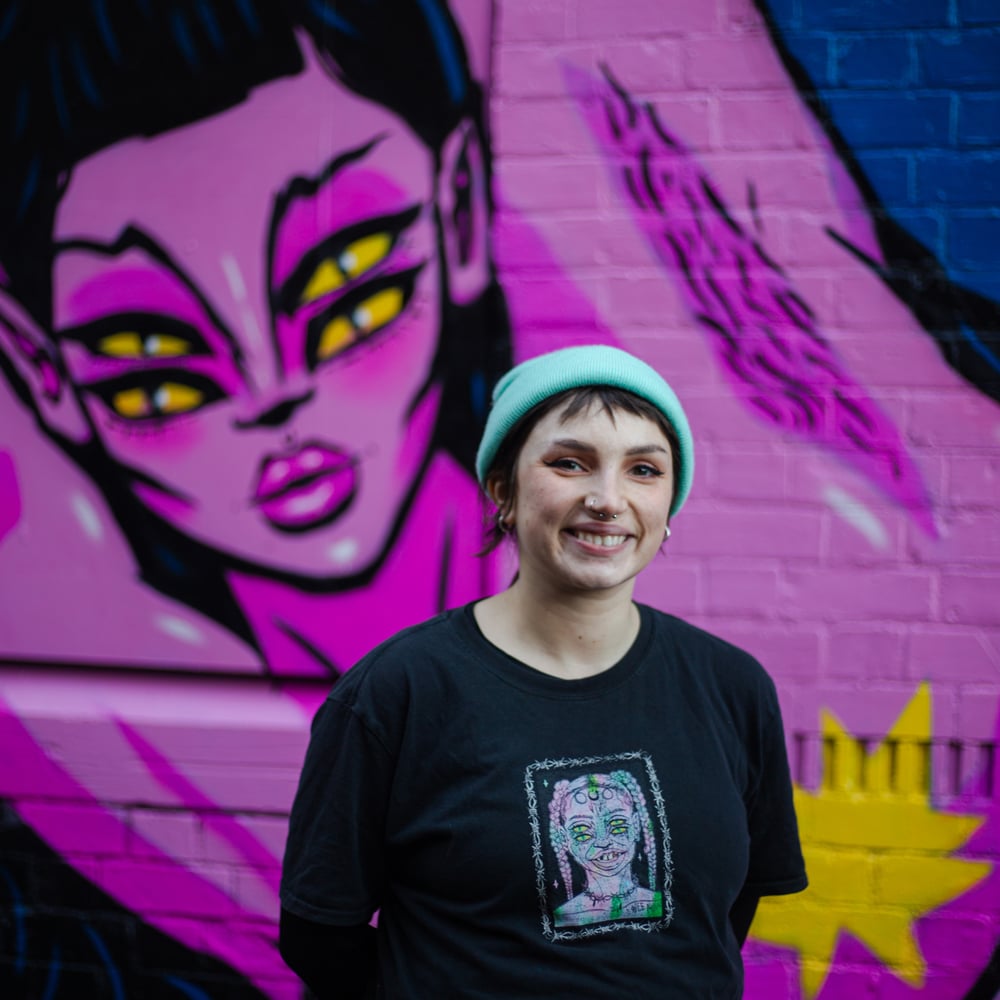 "28 WEEKS" Limited edition A3 risograph print
4 Colour risograph print on thick white 'Munken Polar' Paper 240gsm
Blue / fluoro pink / yellow / black colourway
Please note that colour, tone and print placement will vary slightly between prints due to the nature of the printing process. Each is slightly unique! Risograph prints are printed one colour layer at a time and the inks are translucent so colours can mix together to make new tones.
It's hard to capture the tones in a photo but this piece is super vibrant!
This artwork was created for the all-women Samhain Paint Jam in Belfast. Full description of the theme behind this artwork below.
Printed in Dublin, Ireland.
Limited edition of 35 - hand signed and numbered.
Comes with a free thank you poster :)
Shipping worldwide!
***
'28 Weeks' - This artwork was created when I was 28 weeks into my first pregnancy. I wanted to explore this and the fact that carrying a pregnancy is almost like going through a death of an old version yourself, and the birth of a new one. My baby is somewhere in between life and the 'spirit world' as she needs my body to survive and grow. The changes my body is going through are like the seasons; I entered my third trimester at the same time that we go from autumn into winter with the festival of Samhain.
I also just really wanted to create a piece that represents a beautiful, powerful pregnant character. My body has never changed so much in such a short space of time. I included body hair, stretch marks and the linea nigra.
In NI we don't have a specialised Mother and Baby Unit (England and Scotland have them). This means that if I were to develop a serious postpartum mental illness, I would be put in a normal psychiatric ward - without my baby. MBU's are set up so that mother and baby can be cared for together during postpartum mental illness. We need one of these in NI!